WHAT TO DO IMMEDIATELY AFTER A UTAH DUI ARREST?
WHAT TO DO IMMEDIATELY AFTER A DUI ARREST IN UTAH
You just got pulled over, arrested, booked and now released on a Utah DUI. What are your immediate next steps?
(1). Impound. If your car was impounded, start getting it out of impound. Stop those yard fees from rising as your car sits.
(2). Submit Your DLD Request. You only have 10 days from the date of your arrest to submit a request for a driver's license hearing. The purpose of the DLD hearing request is to: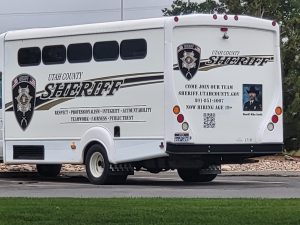 See what the tox results were if any.
Try to keep your license from being suspended for 120 days.
If a refusal to blow case, then the circumstances around the refusal.
See if the police officer had reasonable grounds to pull you over in the first place.
(3). Call the Court Within 5 Days. If your DUI was in justice court, you need to call the court clerk and set up a court arraignment. If you were arrested for a district court level DUI charges, you will be arraigned from the jail, or release and given an arraignment date to appear at.
(4). Call a Utah DUI Attorney. When you call a Utah DUI attorney they will help you deal with the impound. They will call and get court set up for you. They will ensure you timely submit a DLD request.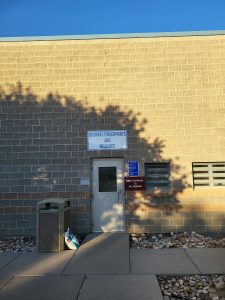 UTAH DUI ATTORNEY JAKE GUNTER HAS NEARLY 20 YEARS EXPERIENCE. CALL/TXT HIM AT (801) 373-6345