UTAH'S UNIFORM FINE SCHEDULE
UTAH CRIMINAL DEFENSE ATTORNEY JAKE GUNTER. CALL/TXT (801) 373-6345 FOR A FREE CONSULT
If you have been charged with a misdemeanor in Utah, the Utah Uniform Fine Schedule is jammed packed with super helpful information.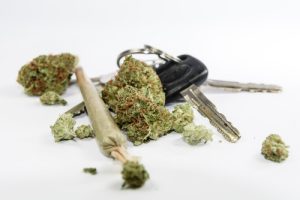 Commonly called the "2023 Utah Bail Fine Schedule" it lists the following helpful information when you are charged with a Utah misdemeanor
Gross Overweight Tractor Trailer Fines and Weight Scales.  See all the varying weight cut offs and fines.
All Utah Traffic Offenses.
(1). Lists each statutory cite and charge and whether they are moving or non-moving offenses.
(2). Lists when a crime is a mandatory court appearance charge.
(3). States when a conviction is reported to the Utah driver's license division.
(4). Pleas in abeyances do not report points, but your home state may treat them differently.
(5). Lists which offense are reported to Utah's Bureau of Criminal Identification for listing on your criminal official record.
All Wildlife Offenses.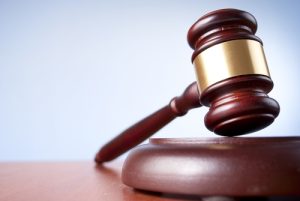 (1). Lists all wildlife offenses and the correspondence administrative rule. Very helpful.
Non Resident Violator Compact. Lists which traffic offenses and which states participate in the compact and which states Utah send traffic violation information to.
List Mandatory Appearances for Class C and Class B Misdemeanors in Utah. All DUIs, domestic violence or other charges where the court commands your appearance are mandatory court appearance cases.
DUI Matrix. A very helpful chart that shows when interlocks are required, what the fines are and mandatory jail times.
Speeding Matrix. 
(1). Shows the Utah speeding fines for 0-9MPH over. 10-19MPH over. 20MPH over.
(2). Shows the over 100MPH speeding fines.
(3). Show construction zone speeding fines.
(4). Speeding in school zones, 1st and 2nd offense.
Google "Utah Fine Bail Schedule" and the most current version comes up.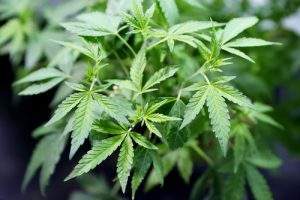 CALL/TXT CRIMINAL DEFENSE ATTORNEY JAKE GUNTER (801) 373-6345. LET HIS 20 YEARS' EXPERIENCE WORK FOR YOU